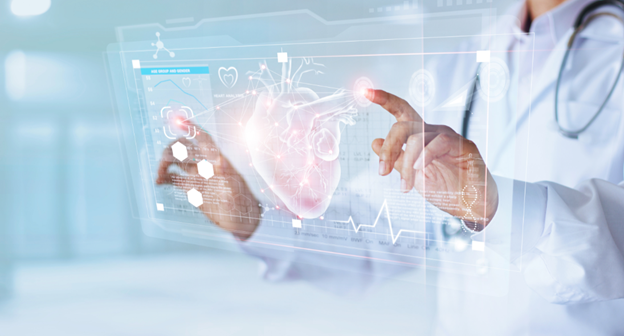 Health Forum connects Finnish healthcare related companies to network and promote their businesses in China. It aims to make Finnish high-quality health technology and services known to Chinese authorities, companies, investors, and citizens by arranging and sharing related events and business opportunities.
The Health Forum is also cooperating with Chinese health care organizations.
From 2020 Health Technology is one of Team Finland's top priorities.
Some Global and European rankings of Finnish healthcare:
Other treatments on the top of the world:
Children's leukemia

Neurosurgery
More information on the Finnish Health Care sector
If your company is a FBCB member, please contact YP leader Ulla Nurmenniemi to join Health Forum (ulla@bluecloud.ltd). Please send your name, position, company, WeChat, and email. Please indicate whether if you also wish to receive the FBCB -newsletter. We will send a confirmation e­mail back to you.